LASIK vs. Contact Lenses: The Pros and Cons of Each
LASIK vs. Contact Lenses - El Paso, TX
---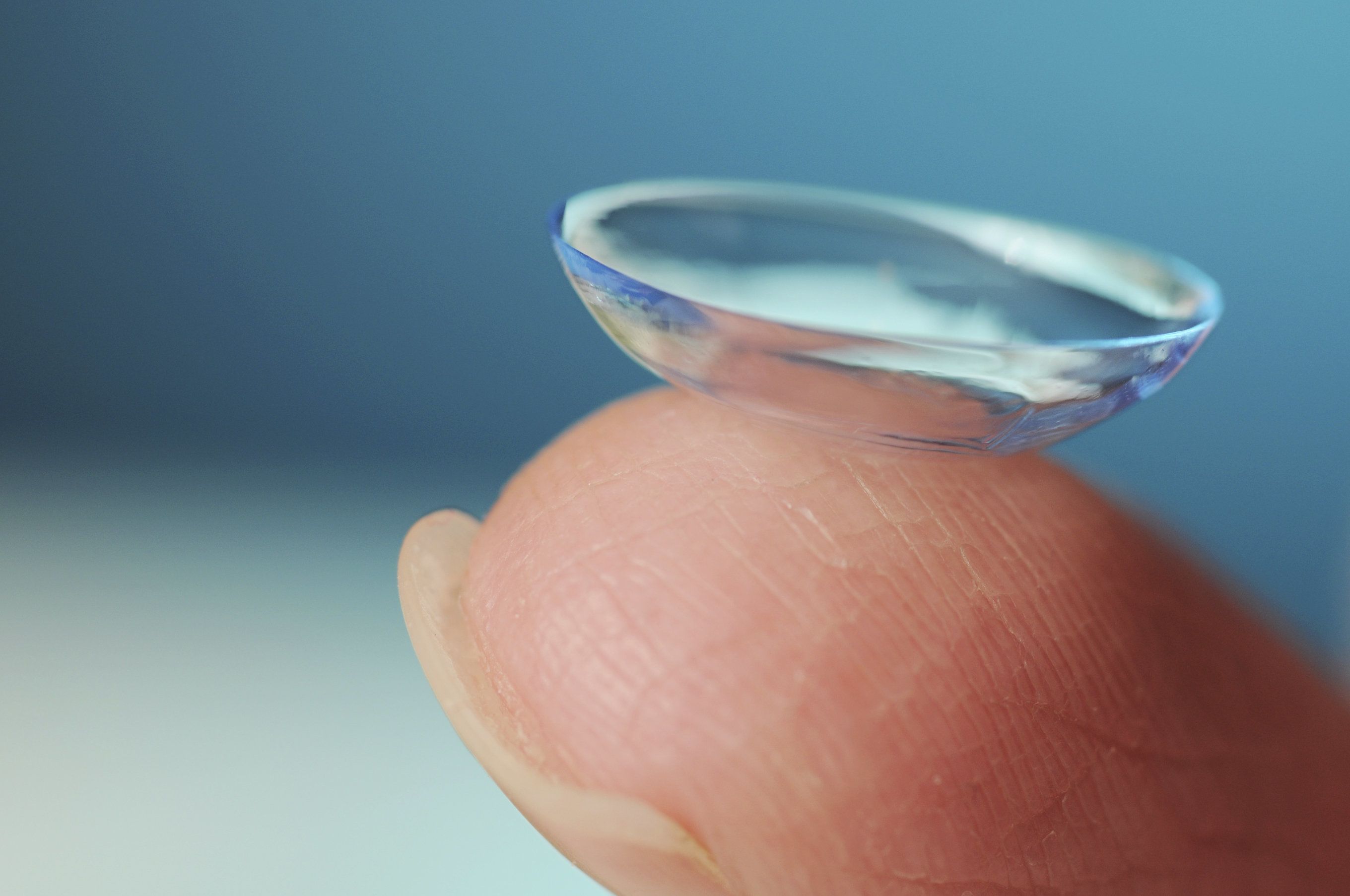 In recent years, contact lens technology has evolved significantly, to be certain. Whereas just a few years ago, wavefront mapping technology could be applied only to LASIK and other forms of laser eye surgery, which made them the only methods of correcting higher order aberrations, wavefront optimized contact lenses are now available. These contact lenses, while still a relatively new option, have proven to be quite effective in their ability to provide high-definition vision correction and a decent alternative to custom wavefront LASIK.
Now that contact lens technology has caught up to LASIK in this crucial aspect, we must examine the question once again: How do LASIK and contact lenses compare to one another?
In discussing the issue of LASIK vs. contact lenses, the El Paso, TX eye care professionals of El Paso Eye Surgeons present the facts as objectively as possible and encourage patients to make the decisions that are best for them. If you are curious as to which eye care solution is best suited to your unique case, we urge you to schedule your initial consultation at El Paso Eye Surgeons today.
LASIK vs. Contact Lenses: The Benefits
As stated above, both LASIK and contact lenses can be customized through wavefront mapping technology to address higher-order aberrations, or the minute imperfections that are unique to each cornea. LASIK accomplishes this through the permanent reshaping of the cornea with a computer-guided excimer laser while contact lenses temporarily improve vision when they are placed on the eye.
LASIK offers the following benefits over contact lenses:
In the vast majority of cases, patients achieve at least 20/40 vision, which means that they are able to drive legally without glasses or contact lenses. In more than half of all cases, patients achieve 20/20 or better vision. In any event, in most cases, patients no longer have to worry about the expense or inconvenience of glasses or contact lenses.
Over the course of years, patients who undergo LASIK save considerable money over patients who wear contact lenses. They no longer have to invest in new contacts, contact lens solution, contact lens fittings, and other costs associated with contact lenses.
Contact lenses, on the other hand:
Require no permanent alteration of the cornea.
Can be traded out for glasses at any time by patients who decide they prefer not to wear them.
LASIK vs. Contact Lenses: The Risks
Although modern LASIK and contact lenses are both very safe, they do carry some degree of risk. The risks associated with LASIK include:
Possible complications with the flap made in the outermost layer of the cornea, although these are generally able to be corrected.
Dry eye.
Haloes, glare, and other visual abnormalities.
The risks associated with contact lenses include:
Eye infections
Corneal ulcers
Loss of vision
Learn More about LASIK vs. Contact Lenses
If you would like to learn more about LASIK vs. contact lenses, or you want to schedule a consultation with one of our eye care experts, please contact El Paso Eye Surgeons today.