Why Corneal Thickness Matters in LASIK Surgery
LASIK and Corneal Thickness - El Paso, TX
---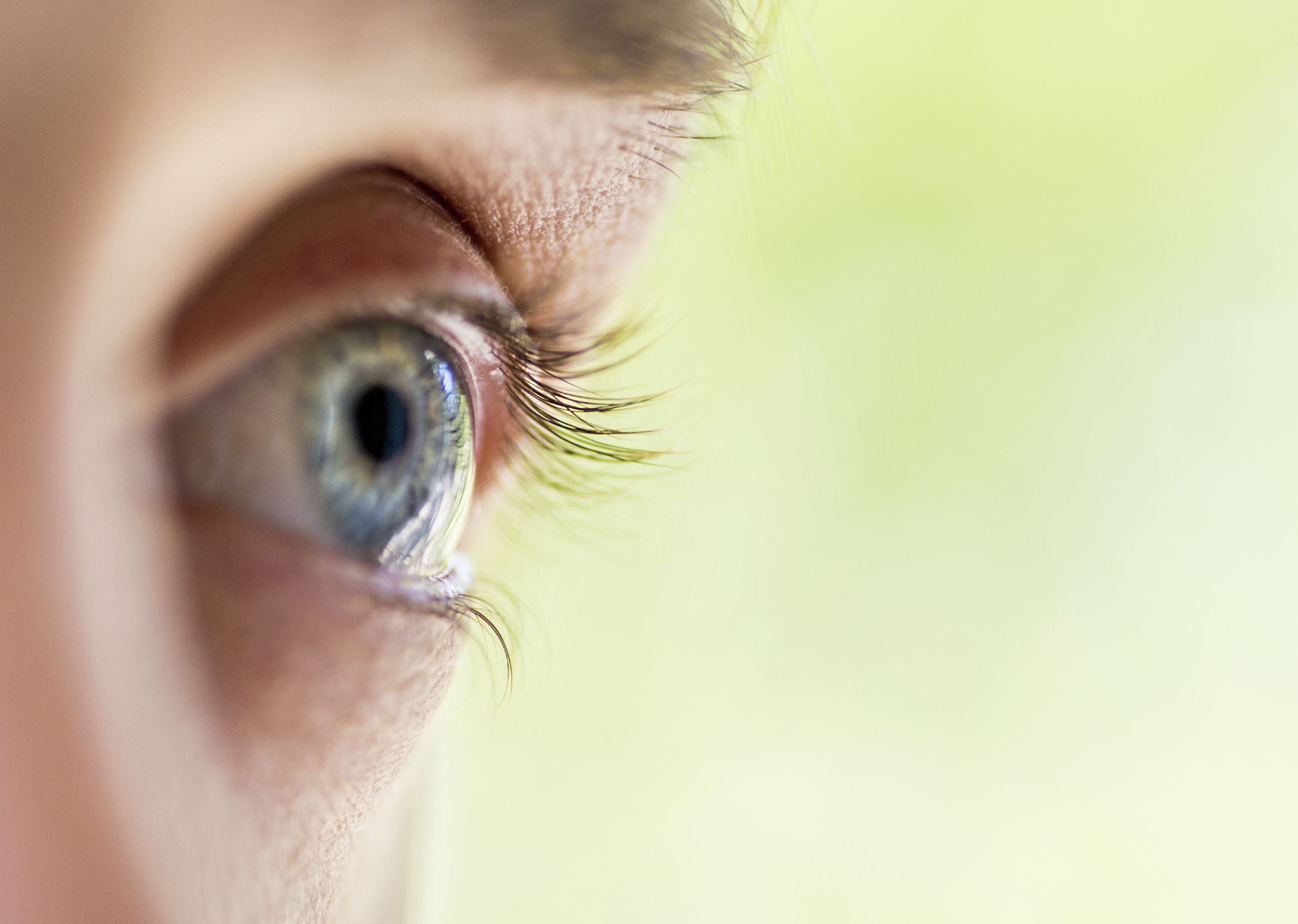 Our eye care specialists have been helping patients in the El Paso area see clearly without the aid of glasses and contact lenses. We offer state-of-the-art treatments that are safe, effective, and carefully customized to the vision and general health needs of the patient.
Custom LASIK surgery is safe and effective, though it isn't always the best option for everyone. With that in mind, let's go over the basics of LASIK and then consider why corneal thickness matters with regard to candidacy.
How LASIK Surgery Is Performed
LASIK is a refractive surgery procedure that uses precise laser pulses and digital mapping technology to alter the shape of a person's cornea. By doing this, light passes through a person's eyes and focuses properly on the retinas, which is the light sensitive tissue located at the back of the eyes.
LASIK is an ideal treatment option for refractive errors, which you may know better by the following names:
Myopia (nearsightedness)
Hyperopia (farsightedness)
Astigmatism
Why Corneal Thickness Matters
During LASIK surgery, a small flap is created in the topmost layer of the cornea. This top layer is known as the epithelium. The flap is lifted up so the cornea can be properly contoured and revised, and then set down to heal. People who have regular corneal thickness will face no issues when it comes to undergoing LASIK surgery. So long as they are good candidates and not pregnant or nursing, LASIK can be performed without any problems.
What About LASIK for Patients with Thin Corneas?
Patients with thin corneas may face some roadblocks when it comes to LASIK surgery. When corneas are thin, a traditional corneal flap cannot be created. In the vast majority of cases, patients who have thin corneal thickness or other issues with the shape or size of their corneas will not be able to undergo LASIK. Even if a patient is a good candidate otherwise, LASIK simply will not be recommended.
Alternatives to LASIK Surgery
Thankfully there are alternatives to LASIK for people who have thin corneas. The most common alternatives are PRK, LASEK, and Epi-LASIK. These are also refractive surgery procedures and are quite similar to LASIK, though there are no corneal flaps created. The post-surgical recovery may take a little more time than LASIK, but these procedures can achieve similar results that are just as satisfying and effective.
Developing a Vision Solution Just for You
During the consultation process, we will be more than happy to go over all of your treatment options in much greater detail, helping to ensure you undergo the most ideal treatment for your vision needs. We will go over all of the risks and benefits of your treatment options, and we will be sure to address any questions you may have regarding the effectiveness and nature of treatment.
Learn More About LASIK and Laser Eye Surgery
For more information about LASIK and how it can make a major difference when it comes to you vision, be sure to contact our advanced laser eye care center today. We look forward to your visit and helping you achieve the best possible vision results.